Lists still only make sense for many construction participants if they are printed out as paper copies.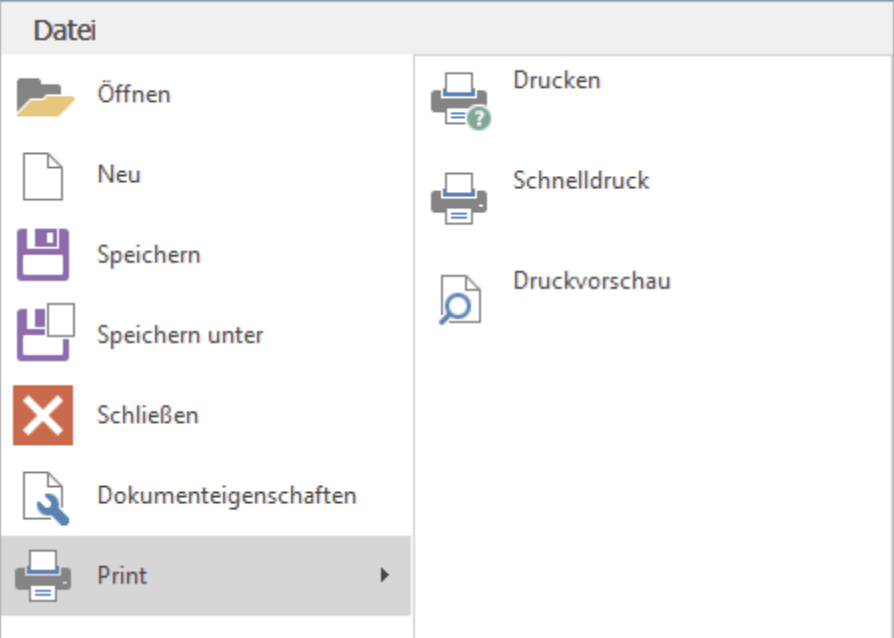 Command "Print file"
The "Print" command leads to the familiar print menu, where the Windows-typical settings for the print process can be set depending on the device.
Meanwhile, quick print and print preview actually do what the name promises: printing without having to make any settings again. It is also possible to preview what is to be printed first – perhaps formatting is still necessary.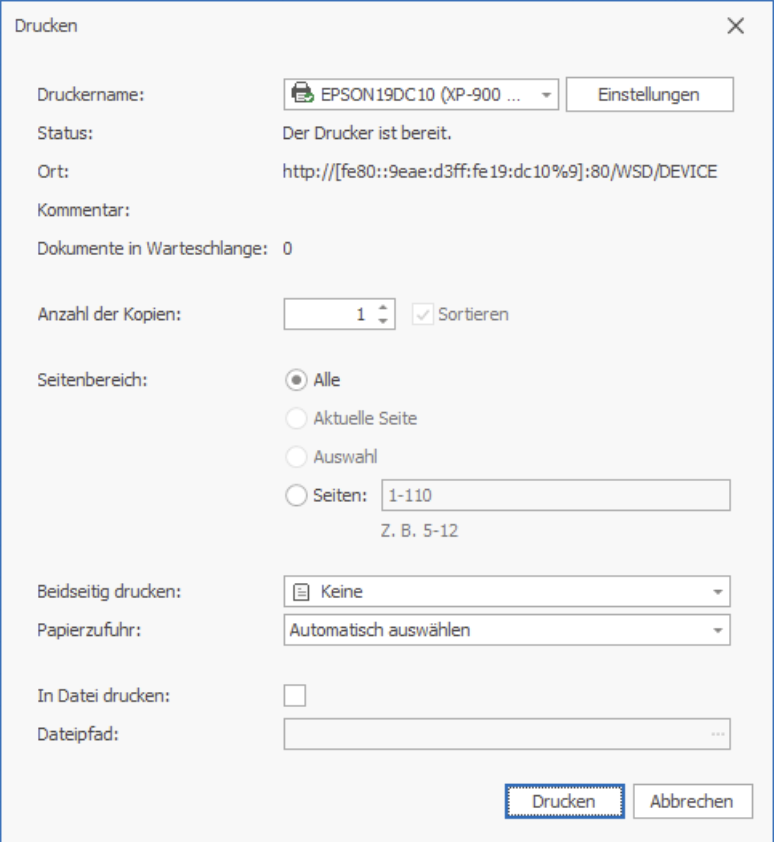 Printing properties
Status: 10.08.2023