Panel Start




Panel Start / Alignment
Advanced formatting of cells provides increased readability. The alignment is an essential tool. Whether arranged at the bottom, center or top and left, center or right justified is determined with a mouse click for the selected cells.
Line break / Connect cells
Line break is directly accessible in this menu without having to go to the font formatting context menu.


Connect cells is to be used primarily for the surrounding cells of the lists. There should be no connected cells in the list, as this cannot be taken over by an update and newly determined data from Revit.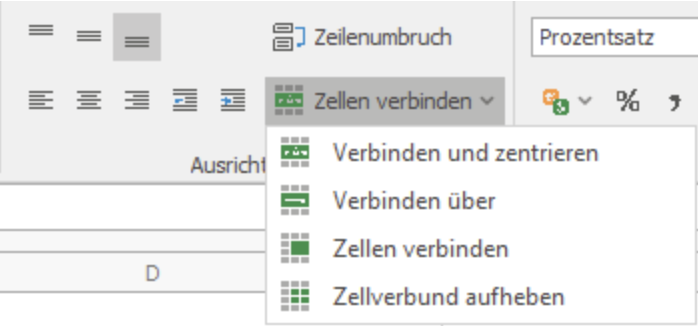 Settings "Connect cells"
Status: 10.08.2023